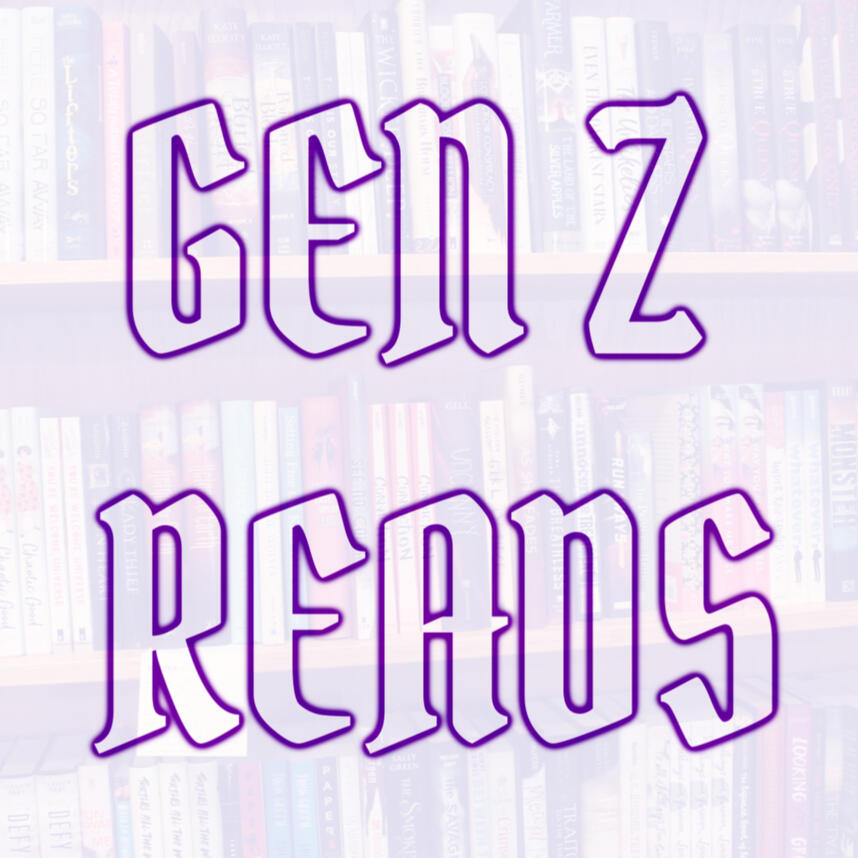 The podcast for all your bookish needs
---
The official site for the podcast "Gen Z Reads"
What is Gen z reads?
GEN Z READS is a bookish podcast focusing on diverse young adult books and their impact on teens (hence the name "gen z reads"). The podcast ranges from book reviews to discussions on the classic YA tropes. It's cool, funny, and enlightening for all readers. Episodes come out every Friday on Stitcher, Google Podcasts, Spotify, Soundcloud, and RadioPublic. All the published episodes are also available down below.

GEN Z READS is written and hosted by Anna S. Anna uses the she/her pronouns and identifies as queer. She was the teen blogger behind "annaish" before creating GEN Z READS. Anna is an avid YA reader but reads anything she can get her hands on. You can find her on Twitter for more bookish things.
How can I contact Anna?
For business purposes only, you can reach Anna through the email browneyedbookaholic@gmail.com. Business purposes include requesting for an interview, an advertisement, a book review, etc. At this time, there are no fees for an author interview or book review. As of January 2019, Anna is NOT available for audio interviews.

If you want to support GEN Z READS, please donate to Anna's Ko-Fi. All the donations ("coffees") go to improving the podcast. If you can't donate, then you can share the podcast across social media or rate/like the podcast on your preferred platform. Thank you!